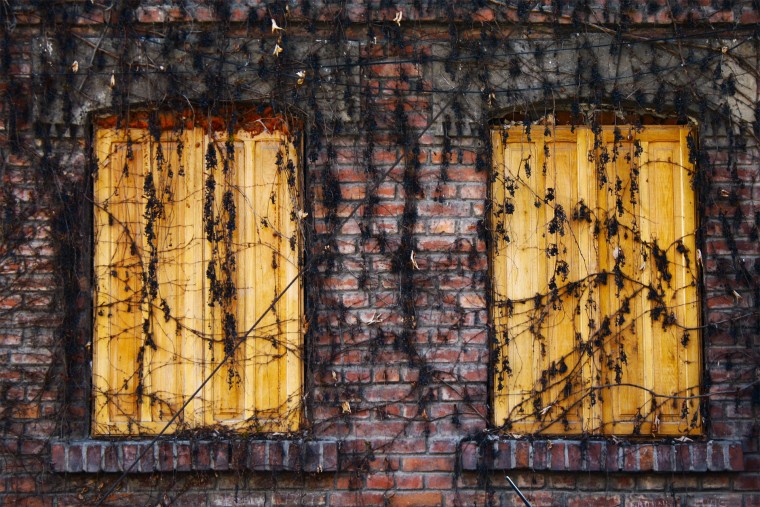 Low expectation or no expectation at all is a limiting factor in fulfilling destiny. People who suffer from low expectations don't expect much from themselves or others around them so they coast through life with no drive or goals. Consequently, they fall short in pursuing and achieving  potential.
Dream chasers or people who want to discover their purpose and live powerful lives on the other hand, are those who have great expectations from and about themselves. There is always more to them because they keep their hopes high.
Today's show is dedicated to those who will not give up on themselves or their dreams because the world asked them to, but will keep pushing and dreaming because they have great expectations!
What areas of your life are you living in low expectation? It's time to raise the bar!
On today's show, you will:
Understand what it means to have low expectations and its effects.
Identify characteristics of those living with low expectations.
Realise the causes of low expectations and how to rise beyond them.
Be challenged to rise beyond your fears, excuses and comfort zone to live a more intentional and powerful life.
Get to know what can likely happen living on the flip side of high expectations.
Learn that failure is possible and be equipped to manage failure well to keep moving.
Also learn how to intentionally raise or build your expectations.
For a full transcript of today's show please click on this link to download.  Do you have questions or comments?  Leave them here and I will get back to you.
Till next week
Discover Purpose, Live Powerful!
Bidemi
2,852 total views, 2 views today