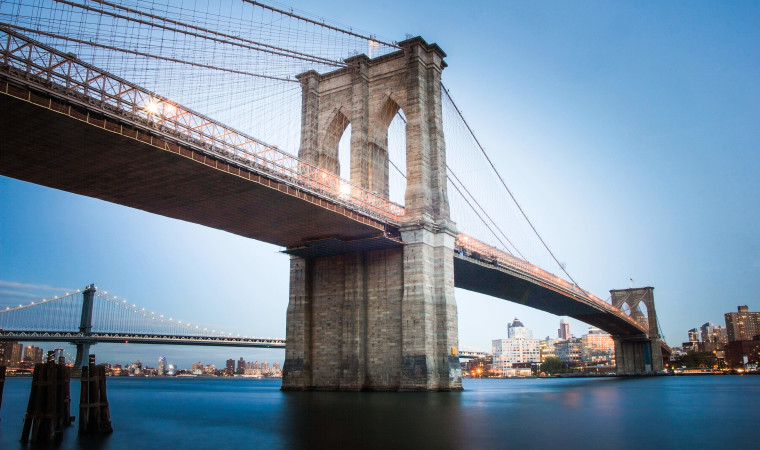 I get asked a lot why I would dedicate my life to one word; PURPOSE.  My answer is usually captured in the fact that we have been put on earth to solve problems and provide solutions; there is no greater motivation for man to do this than realising that it is not a choice but a MANDATE.
For all who might have missed this post please click below and learn why discovering Purpose is the first step to fulfilling the mandate to become SOLUTIONISTS.
Your feedback is invaluable, you can send me a message right here in the comment box below or simply send me a message on my Facebook page here.
Discover Purpose, Live Powerful!
Bidemi
1,163 total views, 6 views today