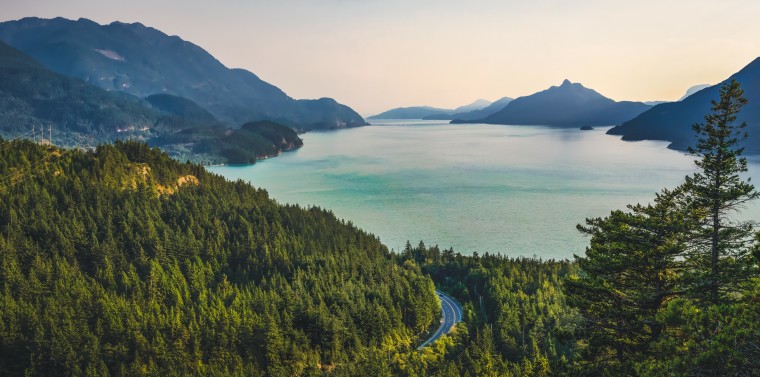 Every super achiever is someone who understands that his goal isn't about him and is bold enough to accept that responsibility. He also knows that he needs at least one person who will hold him accountable to his goals and dreams while helping him grow. While some people are scared or are not humble enough to submit their life dream to another to scrutinize, others deliberately submit their dreams to someone they know cannot push them to achieve them. Either way, the dreamer loses!
The accountability effect becomes really effective when we surrender our goals and dreams to the scrutiny of another. Accountability partners are real and they work. We must learn how to activate and maximize this relationship for our own benefit.
Today's show will bring clarity to the following areas:
• What is the Accountability effect really is and how to apply it to your goals.
• The reason why we must take responsibility for our goals.
• How being accountable affects the goals that we set.
• What to do to ensure we remain accountable to the goals that we've set.
• The benefits of taking responsibility for our goals and being accountable.
• How to choose your accountability partners and the kinds of people you should choose.
It has been a great pleasure to bring this to you.  Don't keep the question or feedback to yourself; leave a comment here on this page or simply leave me a message on my Facebook page here.
You can also find the transcript for today's show here.  Enjoy!
Till next time…
Discover Purpose, Live Powerful
Bidemi
1,898 total views, 2 views today