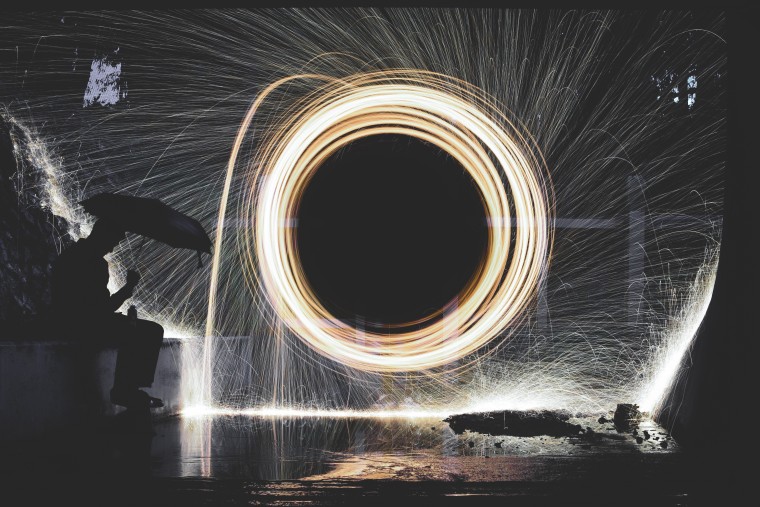 As children we all had dreams as soon as we could think and figure a few things out.  With time most of them became day dreams and others took on a life of their own that led to great feats and achievements.  Consequently, some of us became very successful.  The problem is despite all that success and the fact that when we attend our reunions everyone is impressed by us, we are not impressed by us.
We are not impressed because we realise that despite all that we have achieved and done there still exists a hole within us.  Dreams are great, but sometimes they are the reason we never fulfill purpose.
It is time to take the test, ask yourself, is my dream killing my purpose?
Today's show gives us some parameters to look out for and they include
Understanding that your dream must be within the framework of your purpose.
Recognising your dream should be within the framework of your own design.
Knowing there should be an effortless grace with which you do the things you do.
Determining that your dream has its root in God and transcends the earth.
Making sure the dream passes the three pronged test; add value to another, fulfil you and bring glory to God.
Accepting the need to check your motif; why you do what you do?
You really cannot dream outside your purpose and achieve eternal greatness. A place where all it takes is God's grace for effortless effort to make you stand out. It is good to dream, only remember that there's a pattern through which God will have that seed in you manifest.
To download the manuscript for this show click here.  To send me a message here is how.
Discover Purpose, Live Powerful!
Bidemi
2,522 total views, 2 views today