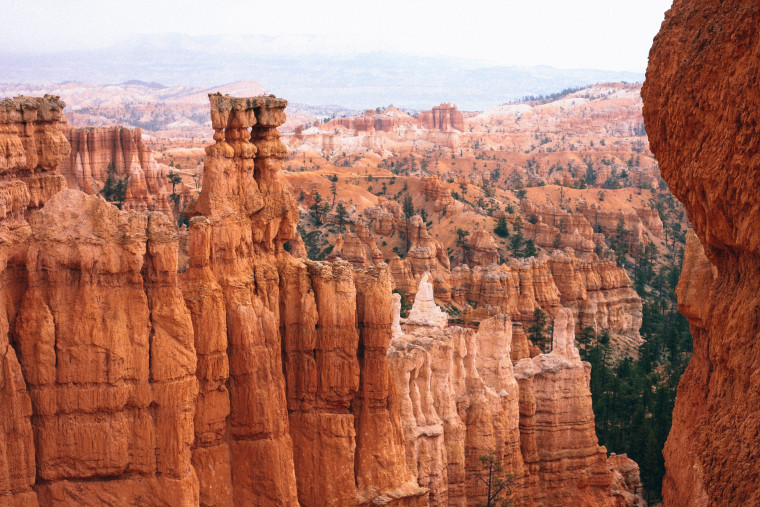 If I got a dollar for every time I get asked the question "Why is it so important to discover purpose?" I would be one very rich woman by now.  Which is why throughout the month of September, I will be re-posting some very vital shows in the process of purpose discovery.
On Today's show you will learn that:
Purpose is a 3 tier concept; it should benefit you, impact others and definitely glorify God.
Purpose should align with your DNA.
Purpose discovery brings simplicity, focus and discipline to a life.
That to be alive is beyond marking time and waiting to die.
Purpose is a lifestyle and not a job or business.
Purpose empowers you to become the quality of person God has called you to be.
For a full transcript of today's show, please click here for the download link.  It will also be a joy to hear from you.  To send me a message simply click on this link to my Facebook Page here.
Purpose discovery in my opinion is not just another option to a great life it is the only one to a powerful one.
Discover Purpose, Live Powerful!
Bidemi
1,043 total views, 4 views today