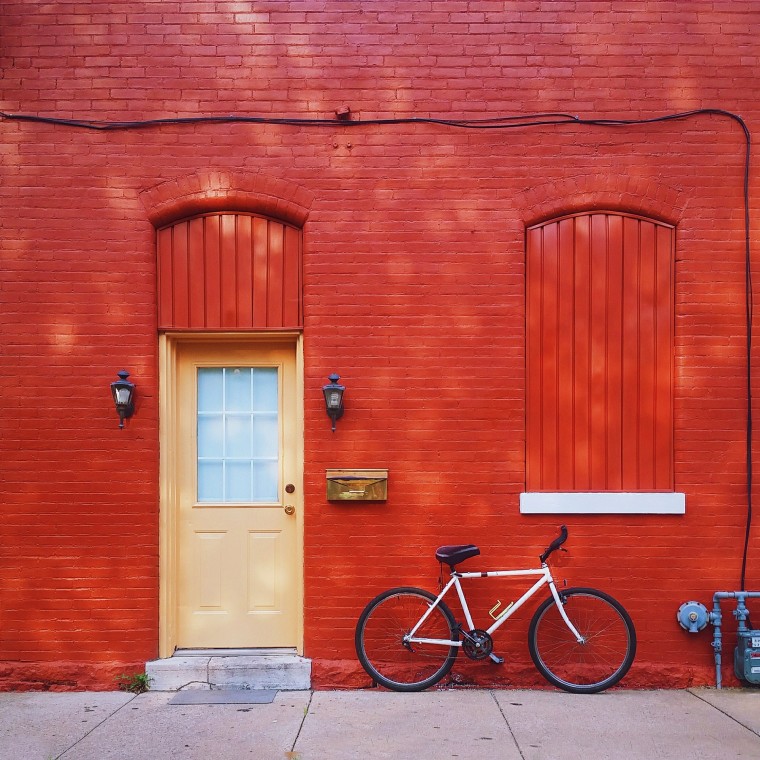 Many times we go through the grind of life and forget that life is not a competition. Though we all are in a race, we are not in competition with one another. You are only permitted to measure yourself by where you are and the mark God has set for you to reach, and not by what others are doing or not doing.
Taking a cue from Tim Sander's book – Today We are Rich, we take a step backward to assess, validate and reassure ourselves of the fact that we are rich today, regardless of the little we have or how little we may seem in our own eyes. You will be amazed that many are wishing to have those things we often complain about or refuse to acknowledge in our lives. Today, we are rich!
So brace up, take time to reflect on this and be filled with gratitude, and understand that today, we are rich!
In this podcast, you will
• Realise that your destiny does not change because of your present condition
• Learn to be grateful for where you are and what you have
• Understand that you're not competing with anyone but yourself
• Find out how to move forward, start where you are and appreciate what you have
• Learn to be grateful for your everyday challenges and the people around you
• Learn 7 things you can do to gain perspective on how rich you truly are.
For a full transcript of today's Podcast, please click here.
What do you think? Are you Rich today? Send our Feedback here.
Till next week…
Discover Purpose, Live Powerful!
Bidemi
929 total views, 2 views today