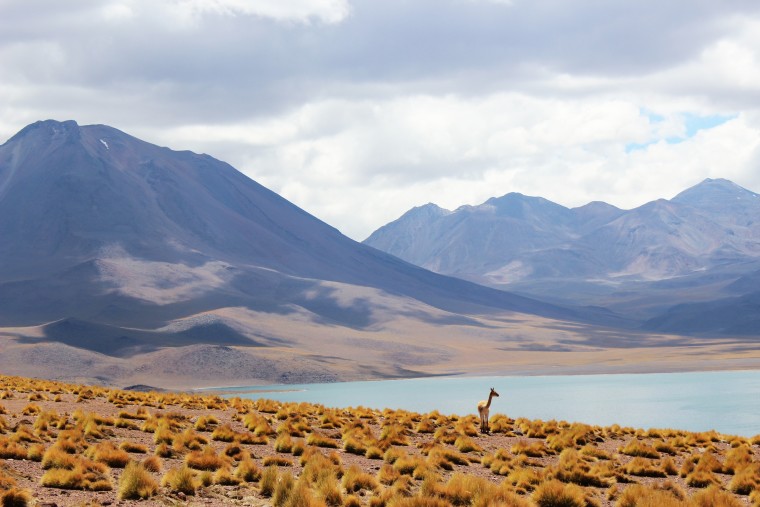 Everyone who has a dream or is pursuing one, needs an enabling environment to nurture the dream. What we hear, see or surround ourselves with daily have a way of impacting on the way we live and the dreams we hope to achieve.  The Law of Surround is critical and it can be applied on four different planes – Spiritual, Physical, Mental and Relational. Do a quick check and observe what you are surrounded with and change if you need to.
Does your mind say it is possible?  If not it is time to change your mental surround.  Does your physical location offer you the opportunity to grow? What about your associations, do they model your future? What is your spiritual surround like?  Is it enabling or fearful? Do you have a WORD? 
Understanding The Law of Surround, I can assure you, is critical to a better enhanced  dream.
On today's show, you will:
Learn what the Law of Surround really means and how you can apply it
Understand in detail the four arms of this law
Learn how to set the structures that you need and apply the disciplines that nurture your dreams and produce more.
Help you identify your surround and what to look out for in them
Learn that every surround must inspire you to grow and must have the capacity to stretch you
Be challenged to make a shift, not just physically but mentally
Show you how each surround is linked and related to the other
For a full transcript of this show, please click here for download.  I really do need to hear from you.  What are your thoughts on Surround and how will you deploy it going forward?  Drop me a comment or question here.
Till next time
Discover Purpose, Live Powerful!
Bidemi
1,391 total views, 2 views today