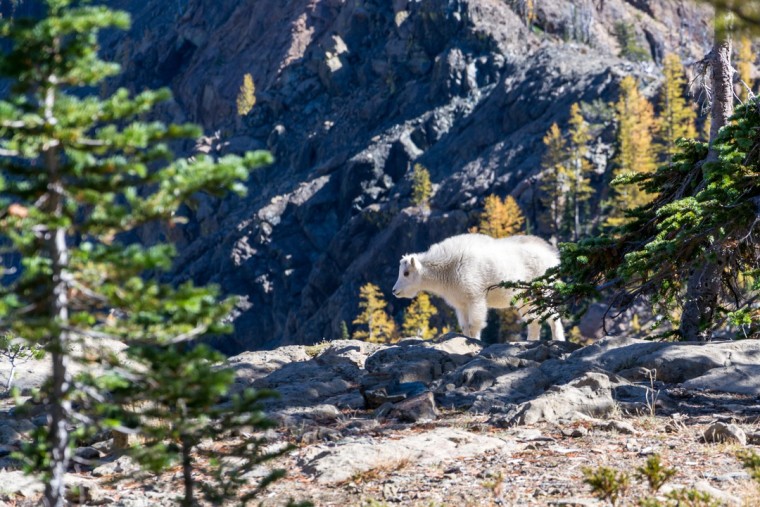 No man is an island. We're all connected to one another. The ecosystem is about connectedness and interaction.  Many times, God uses the people He has placed in our circle to help us become or get to where He wants us to be.
What is coincidence? An interesting definition is God doing something and choosing to remain anonymous. God has it all planned out from the beginning, He has the entire picture that we don't see.
It takes the ecosystem of purpose to deliver on most destinies. What if I told you that every destiny requires another to be fulfilled? What if I told you that everyone is important? The good, the bad and the ugly?
Today's Show will help you realise:
That selfishness cannot work in an ecosystem. You need to give out of what you have.
You cannot be self-sufficient, you can't have it all. You need what other people have.
We're not all building the same thing; learn to release what you don't need to others who need it.
The journey keeps unfolding; you cannot understand it all at once. Relax!
There's a reason why God gave you an instinct. Follow your instinct.
There are no coincidences, it's just God choosing to remain anonymous.
So who are you connected with and how do you relate with them? You might not understand the role that person would play in fulfilling your purpose just yet. God's got it all sorted out, just be obedient to His leading.
For a download of the full transcript of this show please click here.
I look forward to hearing your feedback either by leaving me a comment below or sending me a message on my Facebook page here.
Till next time
Discover Purpose, Live Powerful!
Bidemi
2,594 total views, 2 views today