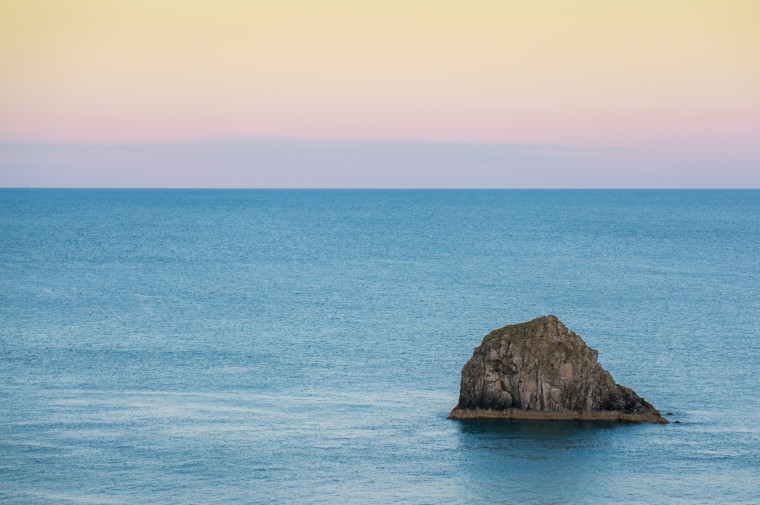 The art of problem solving is one key marker of discovering purpose. The greatest gain of living life on purpose is an ability to solve problems. Because purpose is tied to solving problems and your earth needs a ruler and replenishment; you are here to restore what is broken down or lost in the earth.
To do this, you must first discover the problem you are called to solve. Every purpose is an answer to a particular question or a solution to a problem.
Find yours!
In today's podcast, you will:
.• Become that Purpose is so problems can be solved
• Learn the art of problem solving
• Understand how to define and solve a problem
• Recognise that your purpose is a solution to a specific problem.
• Realise that your present difficulties may be what you are called to solve for others.
• Realise that you cannot solve a problem you are yet to overcome
• Discern that taking action and consistency are the keys to living a life of purpose.
• Learn that it doesn't have to be conducive or convenient to solve problems.
For a full download of the full transcript of this podcast, click here.
It will be a delight to hear from you.  Please leave a comment on my Facebook page here.
Discover Purpose, Live Powerful!
Bidemi
1,133 total views, 2 views today