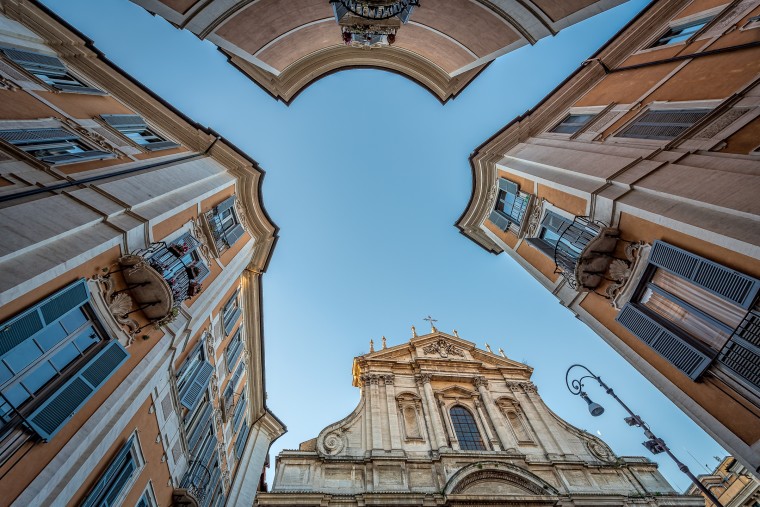 The power of imagination cannot be over-emphasized.  That is one gift many people have not fully explored. Imagination! Your power house, your best friend. How often do you imagine, how often do you picture the future you want for your life? How often do you take time to think and not worry, as many are wont to do? What does imagination mean to you?
Today's Show opens our eyes to the Power of imagination, how imagination can be your best friend.  In it you will discover:
How you need to be an intentional, deliberate and consistent thinker to be able to deploy your imagination.
That Imagination is not always negative
That the Holy Spirit is the one that powers your imagination.
How to put away everything that is contrary to what you believe must be put off.
How revelation is superior to information
The importance of talking to trusted people about your dreams.
How Imaginations sparks off the electricity for your creative genius
As much as it is important to exercise your power of imagination, it is important to put it to test. Putting down your thoughts will also go a long way in helping to clarify things and serve as a reminder.
Everyone is blessed with the power of imagination, however, imagination inactivated remains dormant. When you activate  and allow your imagination to grow, you expand your ability to tap into heaven and see what can be.
For a full transcript of this show, please click here to download.  I will love to hear from you so please leave me a comment here below or on my Facebook page right here.  You can also go to the iTunes Store or Google Playstore to download my personal mobile app to connect with me.
Discover Purpose, Live Powerful!
Bidemi
2,940 total views, 4 views today