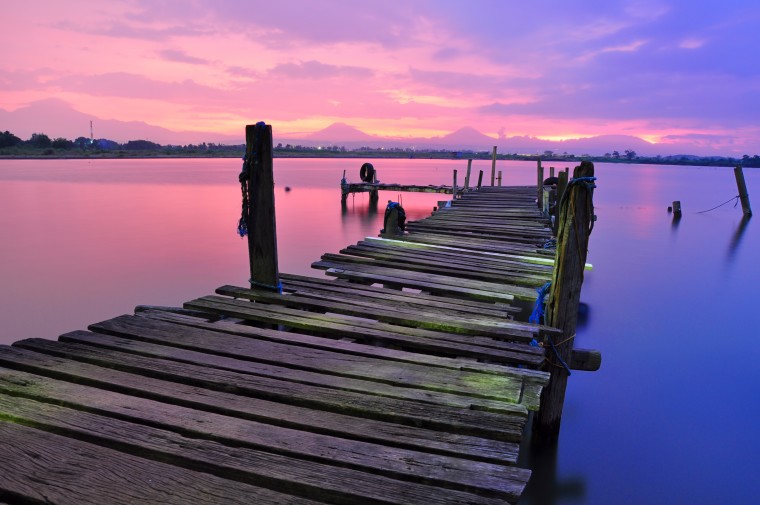 Distilling your vision or finding your purpose is one thing. Being sure or clear that it is the right one is another. A lot of people are afraid to step into their purpose because they are not sure if that is the right thing they are meant to do. Some others are confused because they have multiple gifts and don't know which one really fits into their purpose.
That is why we must do our best to get clear on what we are called to do. How do you confirm that what you do is what you should do? What pointers and landmarks can you look at to be sure you are living the life God has ordained for you?
Today's podcast gives clear answers to these questions and many more.
You will:
• Discover the four elements of purpose
• Understand that not every problem you can solve is your purpose
• Realise the importance of distilling your purpose into a vision
• Discern the process of maturing your vision and putting it to the test
• Clearly distinguish a God-idea from a good idea
• Ascertain how much you have invested emotionally on your vision or purpose
• Learn how to wait and know your appointed time
For a full transcript of this podcast, please click here. Transcript is transcribed by Verbatim Communications Limited, and you can contact them here for your transcription needs.
Now that you know how to authenticate your purpose, please share what you want to do next. Send me a message on my Facebook page by clicking here or simply leave a comment right here on this page.
Till next week
Discover Purpose, Live Powerful!
Bidemi
2,447 total views, 2 views today