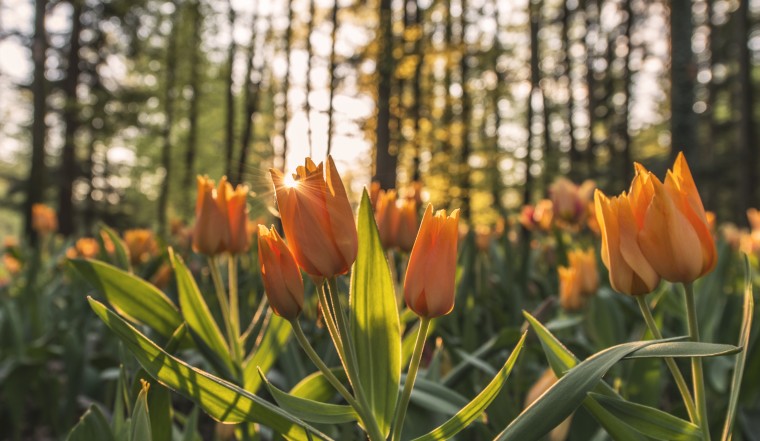 It's a common thing for us at the beginning of each calendar year to make new resolutions and set new goals for the year. While many fail to follow through on their set goals, others simply lie helpless under the burden of the 'big' things they seem to need to achieve their goals, and so do not even try at all.
For many, "THE HOW" of achieving their set goals is not clear and this frustrates their WHY.  The truth is, beyond setting or writing down our goals, there is a process or technology for achieving it. We must learn what to do to get our desired outcome.
Today's show enlightens you on how to consistently do small things on a daily basis to help you achieve your goals.
On the show, you will:
• Understand what the Multiplier Factor is
• Know what to do to achieve your goals for 2016 one day at a time
• Get to hear real life examples of how I have applied the multiplier factor in the past and it worked for me
• Understand the role of habits in achieving our set goals.
• Discover that your success is anchored on your decision to take responsibility today.
Beyond all these is the fact that choices and discipline play a huge role. Learn to track your progress and definitely commit to write it down.
For a full transcript of this enlightening show please click right here.
Don't go yet, please take the next step and drop me a comment below or better still send me a message via my FACEBOOK PAGE.
Till next time…
Discover Purpose, Live Powerful!
Bidemi
2,163 total views, 2 views today