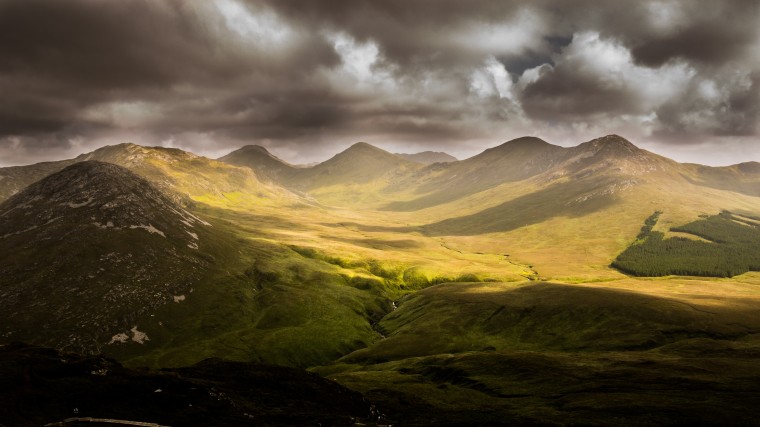 When you fall on your way somewhere, it is wisdom to go back and investigate what tripped you, to prevent another fall. (African Proverb)
Everything is not always as it seems. Sometimes, it takes deep Reflective Thinking to realise that the process of achieving a goal is just as important as the result itself. Reflective thinking is a life skill we all need to learn and cultivate in order to live fulfilled and achieve our desired goals.
Aside from enhancing your decision making process and reaffirming your WHY, Reflective Thinking helps you gain clarity on your goal or vision and even makes it more readily achievable. Super achievers not only set goals but they allow for course correction and sometimes even have to make U turns.
While it may seem like failure, taking time out to reflect on the journey so far may be all you need to save yourself some major setback in the long run; that is the power of Reflective Thinking.
On today's show, we will learn:
• What Reflective Thinking really is.
• Practical things to do to deploy the power of Reflective Thinking.
• The gains or benefits of Reflective Thinking.
• The importance of PROCESS in achieving your goals and what reflective thinking does for your process.
For a link to the transcript for today's show, please click here for a download.
Bringing this to you is always a blessing.  Today, I would appreciate a hug from you.  Give me one, just by leaving a comment below sharing how this has affected you or simply click on this link to my Facebook page and leave a comment.  I appreciate your hug… thank you.
Discover Purpose, Live Powerful!
Bidemi
1,853 total views, 2 views today