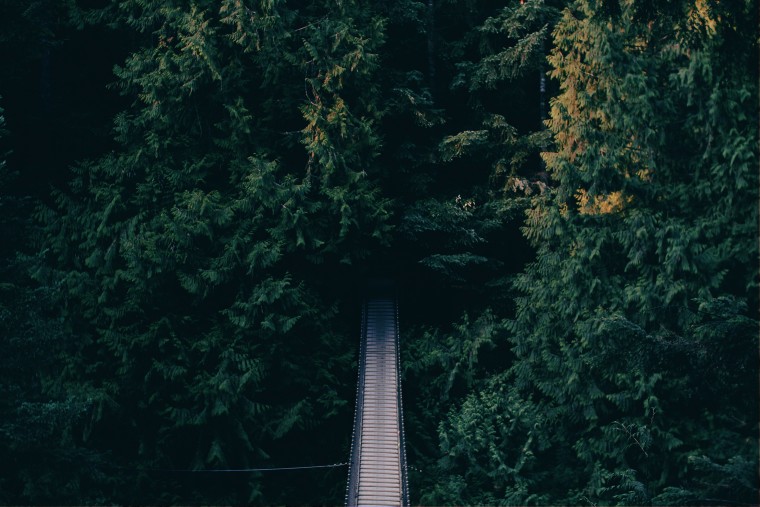 Have you ever felt overwhelmed with the details of your Purpose than the Purpose itself? Many of us tend to spend most of our time worrying or trying to figure out how to fulfil this 'big purpose' that if we are not careful, we may find out years later that we didn't even start!
It is a fact that everything God ordains for us is usually bigger than our thoughts or imagination, and we may not understand the processes. Rather than allow what we don't know about the details stop us, it is better to trust that God knows and will help us work them out.
Don't let your inability to understand or see the details stop us from stepping out into what God has called you to do.
In this podcast, you will:
• Understand that it is your responsibility to make yourself available but it is God's responsibility to work out the details.
• Realise that allowing God to work out the details is usually better than what we would have worked out by ourselves.
• Realise that God uses the process to teach us how to trust him and recognise that the fact that you know, puts you ahead.
• Learn not to allow your inability to understand the process rob you of taking the steps you are already sure about.
For a full transcript of this podcast, please click here to download.
I would love to hear from you, please leave a comment here or simply send me a message on my Facebook page here.
Till next time
Discover Purpose, Live Powerful!
Bidemi
2,484 total views, 2 views today