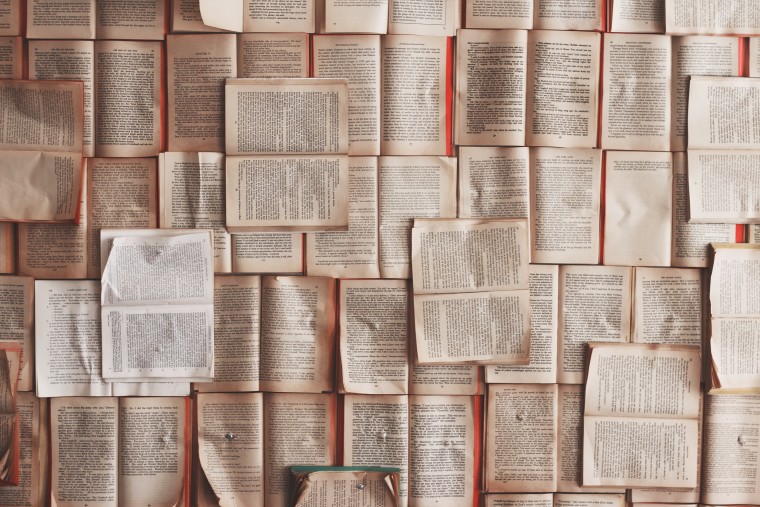 It's so easy for us to think of distractions as negative things or things that don't add value to us. But on today's Show, we'll come to realise that a distraction is anything (whether good or bad), that takes your focus away from the goal you have been pursuing or set to achieve.
So which is more important; a God thing or a good thing? You'll have to listen to today's Show to be able to determine whether you're following Martha's or Mary's ministry.
Some of the highlights of today's Show are:
Solutions and distractions may look alike, but they are not exactly the same thing.
Your obedience quotient in all of this is very important.
Distractions have side effects and one of them is that they can slow you down.
They can also eat up your time and delay you, while keeping you on the same spot.
They are energy and resources consumers.
You will also find out how to be careful to avoid distractions.
In the final analysis, you'll be able to appreciate the fact that you cannot save the whole world and it's better to prioritise.  It takes intentionality on the part of every one of us to be able to avoid distractions, especially when the distractions that come nicely packaged in layers of good.  What we need to always remember is that there is something better than good.
For a full transcript of today's Show please click here to download, and when you are done listening, I will appreciate your feedback.  All you need to do is click here and send it to me.
Remember click here to send in your feedback!
Discover Purpose, Live Powerful!
Bidemi
1,598 total views, 2 views today