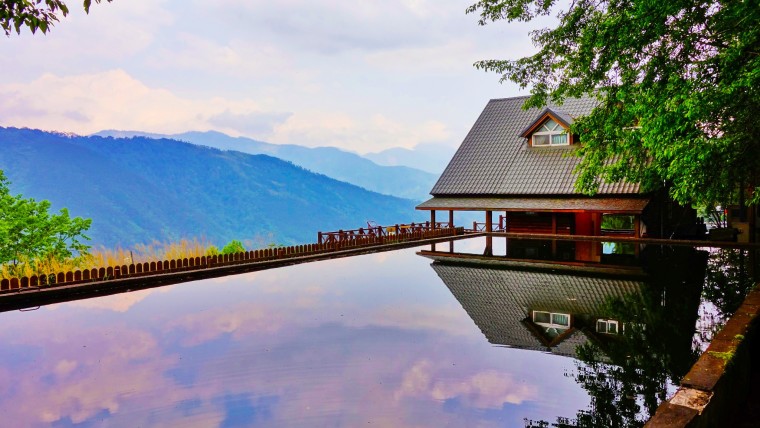 There are so many advantages to starting small but the whole idea is to keep growing, especially as you learn with the growth you experience.  With this growth, it is expected that you move up. While starting small is ideal, staying in the same pond when you grow into a big fish is uncomfortable at best but ultimately deadly.
You don't want to become a deformed fish who has taken the shape of the pond.
On Today's Show, you'll realise
The benefits of starting small.
The excitement that comes with starting small.
How to know when it's time to move to a bigger pond.
The peculiarities and insecurities that come with moving to a bigger pond.
That new and bigger requires navigational skills
There's nothing wrong in asking for help from those who're already swimming in that pond.
The excitement that the additional growth in new territories bring
You serve more people if you step out of your small pond
So make up your mind not to become a big fish in a small pond. It's time to move up and allow others coming behind to step into that spot you've been occupying for so long. Don't let fear cripple you, stick to it because God has empowered you for that next level. You can do it.
For the full transcript of this show please click here and download.  To ask a question simply leave a comment below or send me a message here.
Till next week
Discover Purpose, Live Powerful!
Bidemi
2,806 total views, 2 views today