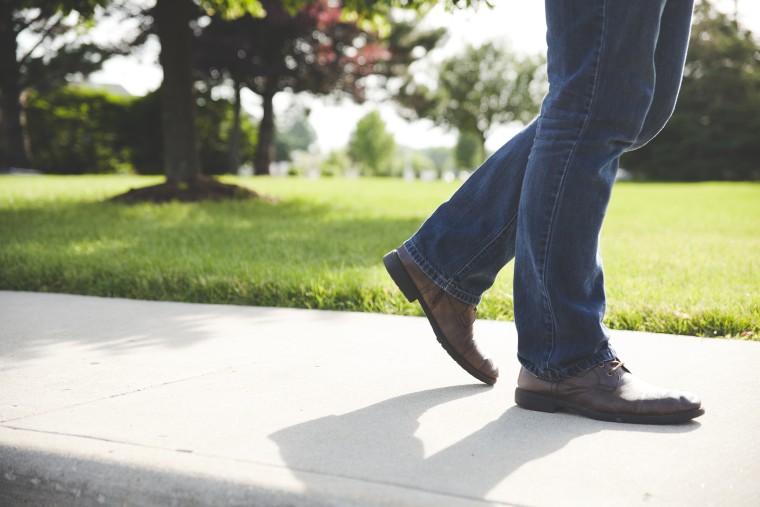 The road to Purpose cannot be travelled alone, we need others. However, relationships when not properly handled can become a clog in the wheel than a value add.
If I had to give you guaranteed to work tips on how to step into any kind of relationship and make a winner of it, it would be what I now call the 5 Laws of Winning Relationships.

In this podcast, you will:
• Have the opportunity to learn from the lessons I gleaned from the book; 5 people you meet in heaven by Mitch Albom.
• Become aware of the laws that you can deploy in every relationship and will deliver all the time.
• Learn how to recognise your midwives.
• Understand why these are laws and not suggestions.
• Recognise that someone always pays the price and there are no free lunches.
• Learn how to see the Big picture.
• Know the value of correctly defining the bottom line.
• Explore and increase your value preposition.
• Draw parallels from Biblical Characters.
For a transcript of this podcast, please click here to download.
I will love to hear your thoughts on this. Leave a comment below or send me a message on my Facebook page here. You can also follow me on Twitter here.
To purchase a copy of my book Sista Power: Discovering The Power of Collaborations click here.
Discover Purpose, Live Powerful!
Don't forget, click here to leave me a message.
Bidemi
744 total views, 2 views today