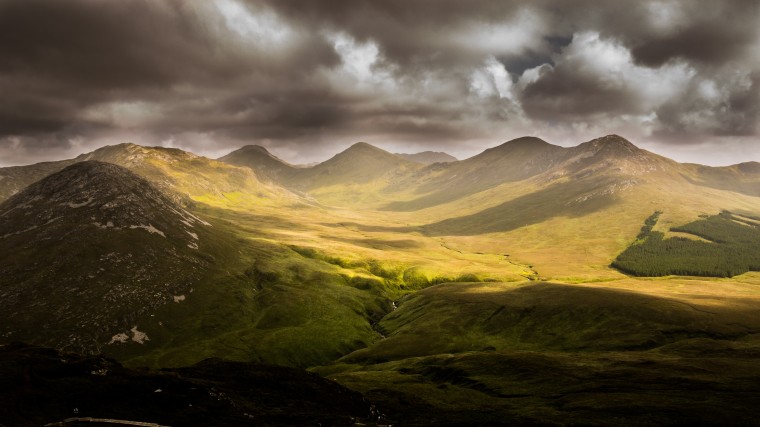 What do you want out of your life in 2016?  A great question and one we have all had to think on these last few weeks.  What were your answers?  I know they will vary depending on where we are as individuals.  The one thing I know we have in common though is that life is a series of many transitions and this will not be the last one even for this year.
2016 is a great year, I can already perceive that, but it will only be a great year for those who have made up their mind that they want a great year. Therefore, you would need to re-calibrate your mind.
I take a critical look at how we begin a New Year. On this episode, you will:
Discern what to take to heart and what you shouldn't.
Get courage to finish what you started and bury your failed past if need be
Learn the importance of beginning change from the inside out
How not to allow your current success level hinder you from doing new things
How to establish your reach forecast and develop your reach muscle
Eliminate procrastination and do what you should do and so much more.
For the transcript of this show please click here for a quick download.  Send me your comments/ask your questions here.
It will be a joy to hear from you.
Till next time
Discover Purpose, Live Powerful!
Bidemi
1,813 total views, 4 views today