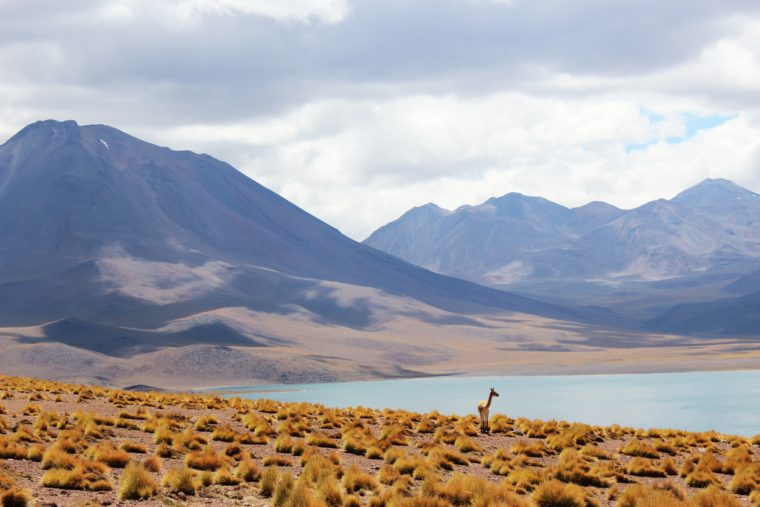 When people come across you doing your best to live your dreams and maybe succeeding at it.  They want your hands in their pie too, before you know what you are doing in… you have a life so busy it makes you almost cry.  If that is the case you can take your life back and simply walk out of what you had committed to.
However, when it is your dream that has grown so many branches that it hurt, like a parent whose child is stressing in a moment, it can be difficult to walk away from the drama.  What do you do with a productive but 'stress full' part of your life?  The temptation is to shut it down, but how easy is it for a mother to walk away from her suckling child who is throwing a tantrum?
On today's show, you will learn:
How to ascertain that your tree is productive
What the yard stick is for recognising a tree that bears the right fruit.
Know when it is time to hand over to others who can equally run with the dream as well as you can.
That the reason trees are planted is to produce and cutting down a productive tree is counter productive.
How to recognise those who will run the next leg or phase of your dream.
Commit to training others to run with what you birth.
It is always a joy to hear from you.  Should your life be needing a reset or you simply have a question that you want to ask me, please click here to reach me on my Facebook page. You can also find me on Twitter @BidemiMarkMordi or Instagram @BidemiMarkMordi.  Let us take the conversation there.
Till next week when I come your way again.
Embrace Your Super Power!
Bidemi
6,274 total views, 54 views today